Arizona Private Investigation Services
We provide Private Investigation Services in and around the Yuma area as a full service agency.
The world seems to be turning into a more dangerous place, and this means trusting people blindly is getting harder to do. With our service, you can stay calm knowing that our private investigators will use all available resources to find the information you seek. When you decide to work with Advanced Investigative Services, LLC, you will receive accurate, honest and timely results.
We've all seen private eyes on T.V. or in a cheesy spy movie. In reality, private investigators offer a variety of valuable services that many people will need in their lifetimes. If you only associate private investigation with trench coats and dark-windowed cars, here is an introduction to real life investigation services.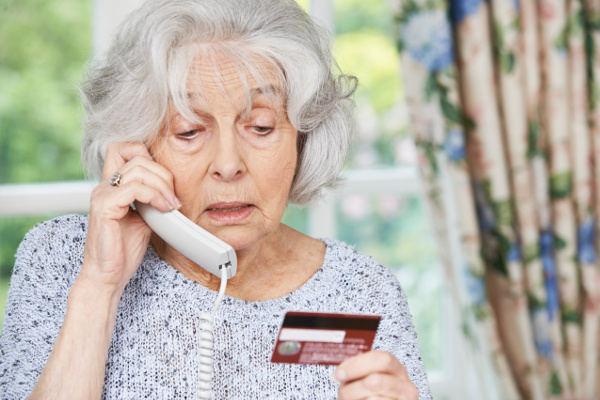 Fraud Investigator
In a time when no one's information is truly safe, fraud investigators are often needed to figure out the scam, who was involved, and find the evidence needed to protect a client. Whether you've suffered from identity theft, insurance, identify, or corporate fraud, a private fraud investigator can help you identify the responsible party and recover what you've lost.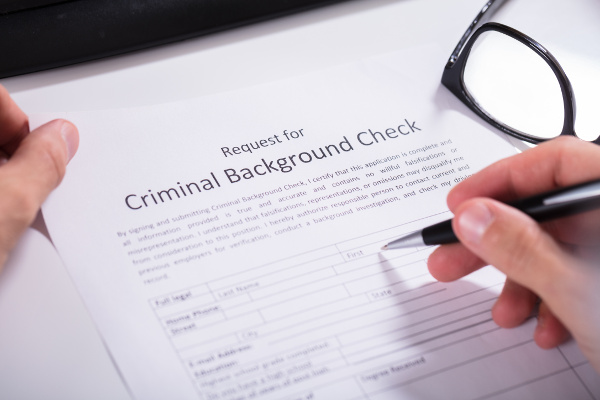 Background Investigation
It's all too easy to meet someone who isn't telling you who they really are. Background investigators find the information you need to know about a person before you get involved. These checks can be used to screen potential employees, business partners, or romantic interests. With background investigations, you can feel safer about who you interact with.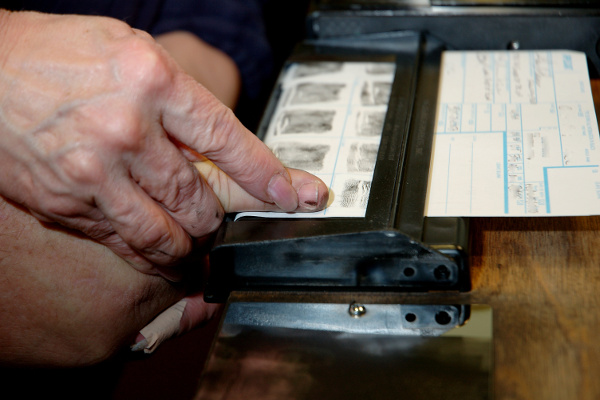 Criminal Defense Investigator
If you have been arrested and are facing charges, you need the best. We can help your attorney every step of the way. We will assist them in obtaining the information needed to provide you with the best defense possible. The prosecutor has an entire police force of criminal investigators working against you. You need someone on your side. When your freedom is at stake, don't take chances.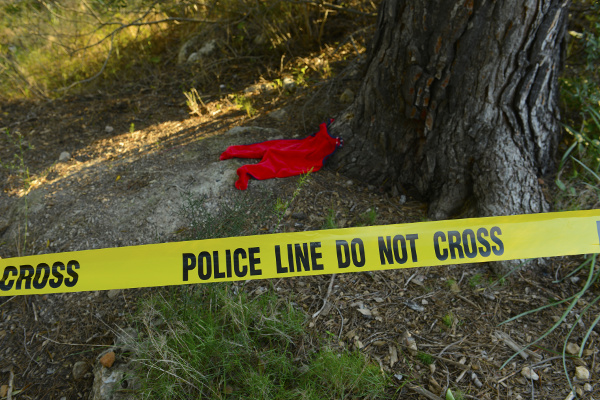 Missing Persons Private Investigator
Police have limited resources to conduct missing persons searches and these are often time sensitive. Private investigators can continue to search for who you need to find long after the police stop. Private detectives conduct their own investigations and can often give you the answers you seek.
Private Surveillance
We routinely conduct surveillance on people and or locations. Although many cases are time-sensitive and people are always unpredictable, our amazing team of investigators are well equipped to handle this kind of task responsibly and carefully in order to avoid information leaks and legal missteps.
Private Investigator
Advanced Investigative Services offer these services and many more for people everyday. If you've been thinking you might need to hire a private investigator, get in touch with us today to learn more!